~ Reserve your seat below ~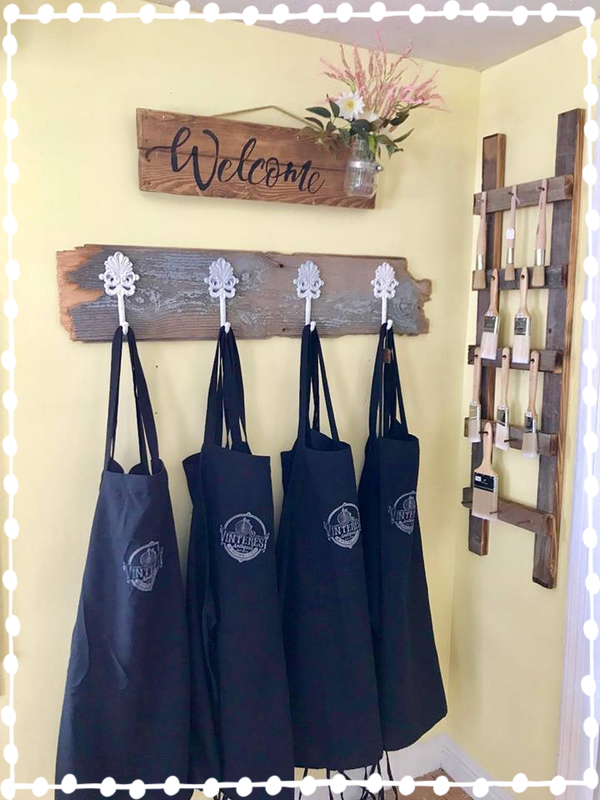 Looking for something fun & creative to do?
We offer a mix of DIY classes & Workshops every month.
Visit our Classes & Workshops Calendar to see the classes and workshops we offer for novices or experts alike, on topics such as Alcohol Ink Art, Fluid Art, Chalk Painting, and Herbal Classes. Reserve your spot today before space runs out!

If you have a skill you'd like to demonstrate or teach in one of our workshops, contact us by emailing: vinterestaf@gmail.com or sending a Facebook message